By Creative Media Times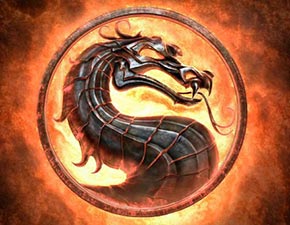 The highly anticipated upcoming reboot of "Mortal Kombat" is now set to hit theaters March 5, 2021, Warner Bros. announced on Friday.
Aquaman director James Wan is set to produce the film with Simon McQuoid is attached to direct. McQuoid is a first time feature film director but has worked on Playstation commercials.
Wan has been attached as producer of the film since 2015. The cast for the film is yet to be announced.
The news was announced earlier this week by Premier of South Australia, Steven Marshall. "I'm really happy and excited to be bringing another show back to Australia with Mortal Kombat, especially after having such a great experience filming Aquaman," Wan said of the announcement.
"Now we get to experience South Australia with its scenic locations and a wealth of artistic talent to work with. It will be perfectly suited for this fantasy-action project."
The first Mortal Kombat film came out back in 1995, which was directed by Paul W. S. Anderson, who went on to do various sci-fi films and video game adaptations.