By AICreativeMedia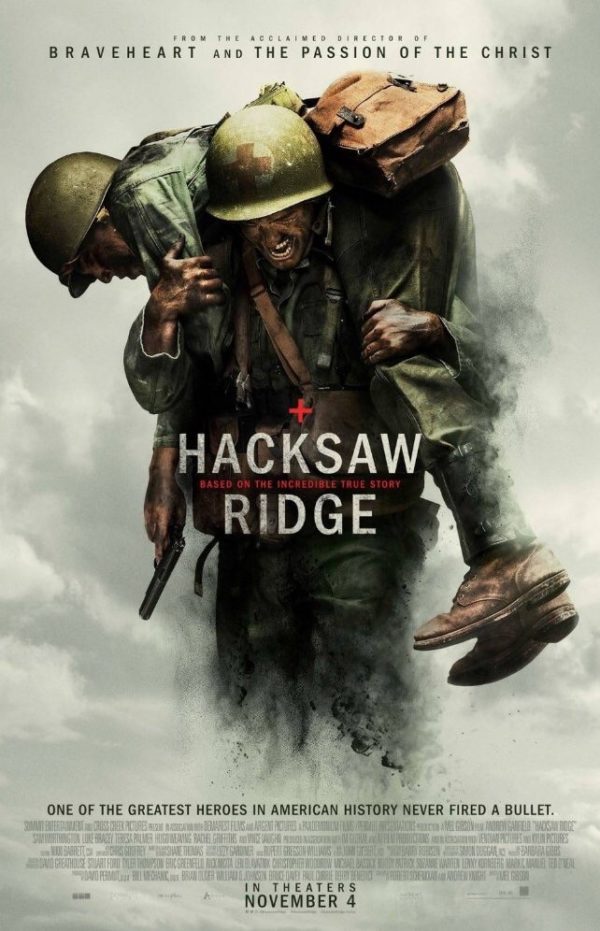 Lionsgate released a new poster for Mel Gibson's Hacksaw Ridge. This follows the rousing reception the movie received at the Venice Film Festival on Sunday where the movie reportedly received a 10-minute standing ovation.
Hacksaw Ridge is about the real-life story of Desmond T. Doss, a conscientious objector who saved fellow soldiers in Okinawa, Japan during World War II, and did so without firing a single bullet.
This is Gibson's fist directorial effort since 2006's Apocalypto.
Lionsgate releases the movie on November 4, 2016 in the US.