By Creative Media Times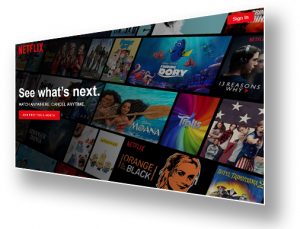 The Netflix comedy production also co-stars Luke Evans and a global ensemble cast.
'Murder Mystery' is set be directed by Kyle Newacheck, best known as one of the creators of the Comedy Central show Workaholics, wherein he also co-stars. James Vanderbilt is writing the script.
Sandler is definitely getting comfortable working with Netflix as 'Murder Mystery' marks his sixth with the streaming giant.
Sandler and Aniston previously appeared together in a 2011 comedy "Just Go With It," which was a box-office success, grossing $214 million at the global box-office.
Joining the two this time is a diverse ensemble cast which includes Gemma Arterton, Luis Gerardo Mendez, Shioli Kutsuna, David Walliams, Adeel Akhtar, John Kani, Ólafur Darri Ólafsson, Dany Boon, and Academy Award nominee Terence Stamp.
Here's the official synopsis for 'Murder Mystery':
When a NYC cop (Adam Sandler) finally takes his wife (Jennifer Aniston) on a long promised European trip, a chance meeting on the flight with a mysterious man (Luke Evans) gets them invited to an intimate family gathering on the Super Yacht of elderly billionaire Malcolm Quince. When Quince is murdered, they become the prime suspects in a modern day whodunit.