By Creative Media Times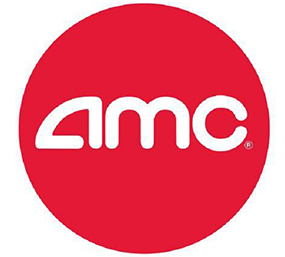 America's largest movie chain is set to join Moviepass in the subscription service business with the announcement of AMC Stubs A-List, a program that will allow its loyalty program AMC Stubs members to see three films a week for $19.95 a month. The service goes into effect on June 26.
Last year, MoviePass made a big offering to moviegoers with one movie a day for $9.95 per month, a proposition many thought was too-good-to-be-true. By December, the service has reached a million subscribers. Though the service went through multiple pricing re-structures, its impact to movie industry remained.
AMC's offering, might be more expensive than its MoviePass counterpart (almost double the cost of MoviePass) and for only up to three movies a week, the service has the advantage of premium formats such as 3-D and IMAX options which is missing on MoviePass subscription.
"We believe that our current and future loyal guests will be interested in this type of program, as AMC Stubs A-List rewards guests with something that no one else offers: the very best of AMC, including IMAX, Dolby Cinema and RealD 3D up to 3 times per week, for one simple, sustainable price," said Adam Aron, CEO and President, AMC Theatres in a press release.
With competing services now being offered to moviegoers, we are sure this won't be the last, while its longer term impact to the cinema industry as a whole remains to be seen.
Get on the A-List! Sign up to receive a reminder on June 26 when you can join. https://t.co/VRMoDnuvjI pic.twitter.com/DtuOFtrheF

— AMC Theatres (@AMCTheatres) June 20, 2018