By Creative Media Times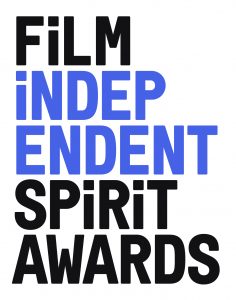 Awards season race is upon us and a few leading films are starting to emerge. On Tuesday, nominees for the 33rd annual Independent Spirit Awards were announced and a few familiar films came up on top.
"Call Me By Your Name," "Get Out," and "Lady Bird" are a few that will be competing for the top honors of best feature, alongside Sean Baker's The Florida Project and Chloé Zhao's The Rider.
Overall, Call Me By Your Name led the pack with six nominations. The coming-of-age romantic drama film from director Luca Guadagnino and written by James Ivory has been receiving plenty of acclaim the past few months particularly for star Timothée Chalamet which is also up for best male lead.
Get Out also solidified it's status as a serious awards contenter. The horror film from Jordan Peele in his directorial debut received five nominations including one each for Peele's direction and screenplay. Get Out was a surprise box-office hit earlier this year.
A24's crime drama Good Time is a major surprise. Starring a reinvented Robert Pattinson, the film received 5 nominations including one for the Twilight actor; though the film itself missed best feature nom.
Dedicated to independent filmmakers, the Spirit Awards require films to be produced in the United States for less than $20 million to qualify.
In the last three years, Spirit Award winners successfully aligned with the eventual Oscar best picture including "Moonlight," "Spotlight," and "Birdman."
"This year's nominations reflect the range and vitality of artist-driven, independent film. Diversity, innovation and uniqueness of vision are the hallmarks of the Film Independent Spirit Awards, and the films this year powerfully embody all those qualities," Film Independent President Josh Welsh said.
The 2018 Independent Spirit Awards will air live Sunday, March 3, 2018 on IFC and will be hosted by John Mulaney and Nick Kroll. Head over to filmindependent.org to see the full list of nominees, or click here.