By Creative Media Times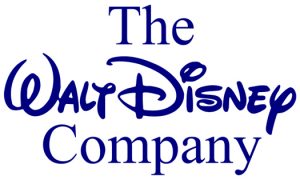 Walt Disney Company and ABC television station KTRK-TV in Houston have committed to donate $1 million to the American Red Cross to help those who are affected by Hurricane Harvey.
"Our hearts go out to everyone in the devastating path of this historic storm," said Robert A. Iger, chairman and chief executive officer, The Walt Disney Company. "It's hard to fully appreciate the impact, in part because it isn't over yet. But we know thousands of people have lost everything and now face the daunting challenge of putting their lives and communities back together, and we're using our unique resources and reach to help those in need."
Additionally, Disney will host a "Day of Giving" benefit which kicks off on morning newscasts of ABC local affiliates Thursday, August 31, then continues over to Good Morning America. Throughout the day on ABC, Freeform, Radio Disney as well as across all related social media, there will be a "call to action" to donate to the American Red Cross, with donations going to those affected by the storm.
The Hearst Corporation is donating $1 million to the Greater Houston Red Cross. Hearst also will match employee donations up to an additional $1 million to the Red Cross's efforts. Here is the full text of the announcement:
PepsiCo is also making commitments, which includes a $1 million grant from the PepsiCo Foundation to the American Red Cross.
As it has done in the past, Apple is promoting donations through a link on iTunes, as well as its website, as do Amazon, Google and Walmart.